Keeping kids' imaginations wild and free, one suit at a time.
BAREFOOT BEGINNINGS
Jenesy began as an illustrator, painting whimsical animals and designs. Her travels around the world have inspired the bright colors and patterns that make King of Redonda swimwear so unique.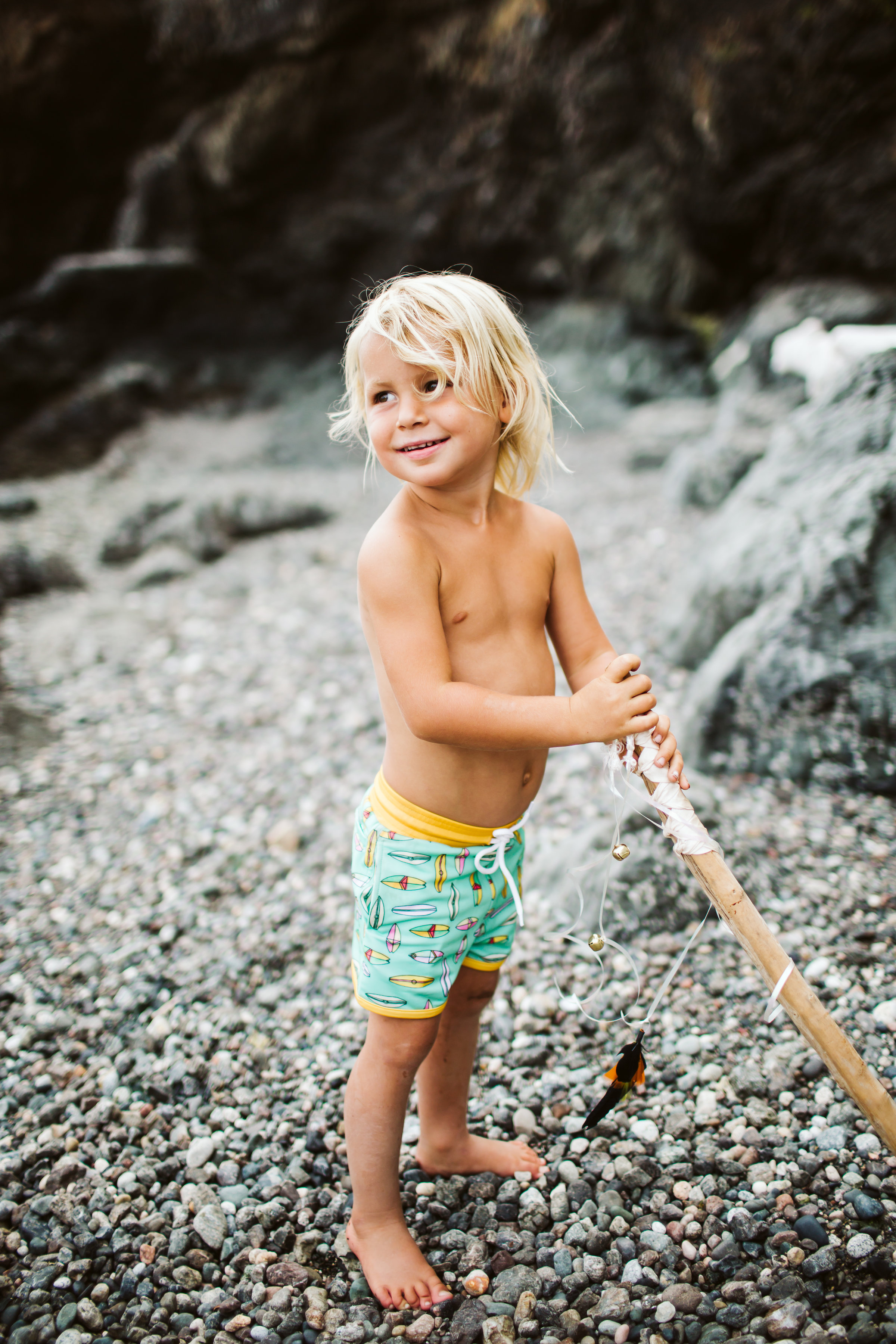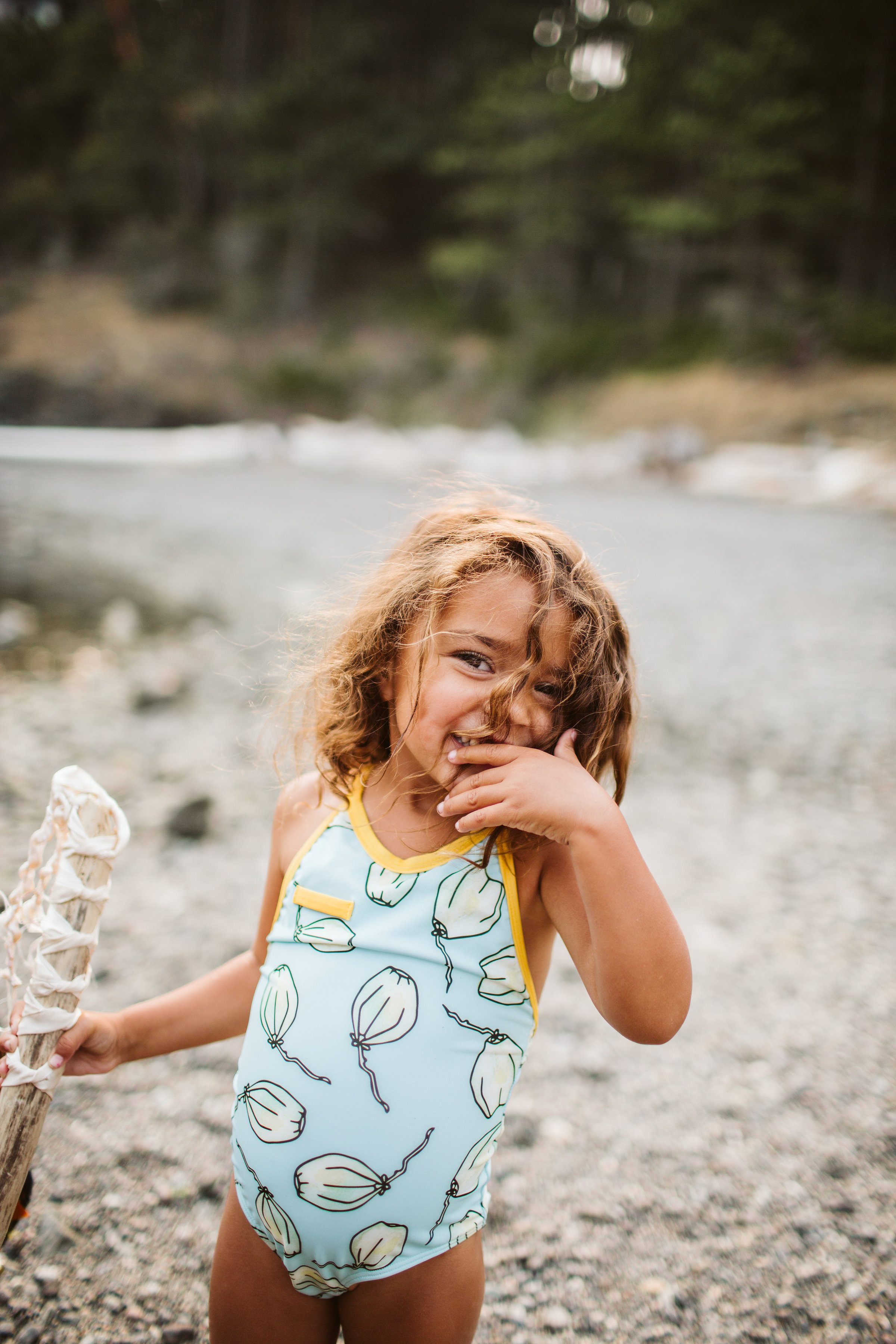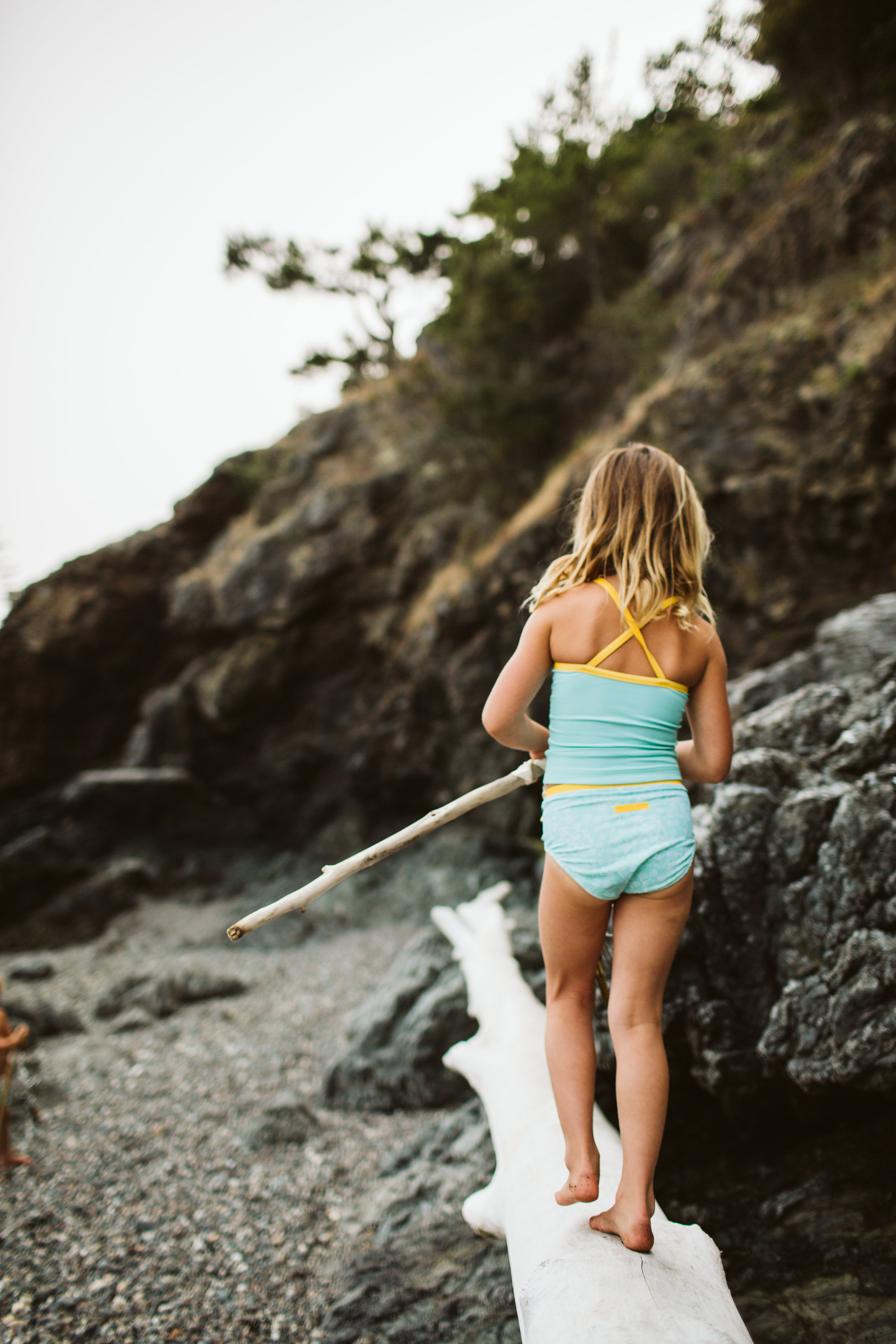 Our suits
All our products are made in a socially and ethically mindful factory with a focus on quality. All suits are UPF30+
C'mon in, the water is warm!
Take a look at our newest collection, Waikiki Kids. SPF 30+
Let them dream, let them imagine, let them become.
We're just here to make it more comfortable
while they do so.